Cats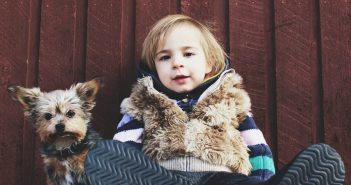 Having a Pet Instead of a Child
by Sandy Sterling
Some people just have this urge inside of them to take care of something throughout its life. In many cases this void can either be filled by having a child or through obtaining a pet. Now there are going to be hundreds of websites detailing the joys of parenthood, but there are numerous reasons why having a pet could be far better for you than having a child.
Kids Take Up A Lot of Time

If there is one definitive thing that you can say about children, is that from their birth to when they leave the nest, they are going to take up a lot of time. Most people do not have nannies or means of having someone watch their children all the time so that they can maintain their active social life. With this in mind, pets are ideal for this scenario once you have gotten them past the stage of relieving themselves inside your house. Once they are housebroken, you can literally leave a pet for hours without a need to have someone sit with them.