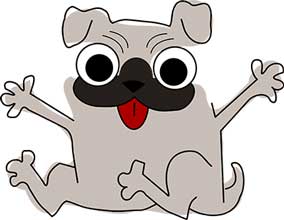 Got a question? Want to submit an article, tell us about a new pet-related product, or just say hi?!
If you'd like to become a contributor and want to submit an article for consideration, please GO HERE instead.
FOR ANYTHING/EVERYTHING ELSE, use the form below
(We get a lot of spamilicious emails and submissions, so please be patient for a response.)
If your pet is sick or injured, please do not fill out this form – Call your regularly vet or a local animal hospital immediately!