Birds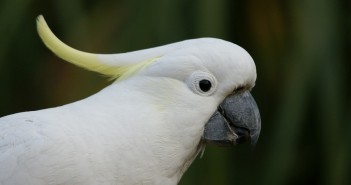 We hear so much about adopting a dog or cat but rarely hear about adopting a bird. Birds are wonderful pets that provide comfort, companionship and entertainment.
In 2002, ASPCA declared that January would be dedicated to finding happy homes for the thousands of companion birds that are abandoned annually. These precious feathered friends will fly into your home and capture your heart.
There are countless breeds of birds to adopt. Do your research to learn which type would fit into your lifestyle for a long and rewarding relationship with your feathered friend. Some of the things to consider before adopting are cost, noise level, space and commitment. We have written a little about the five most popular breeds to get you started.