Cats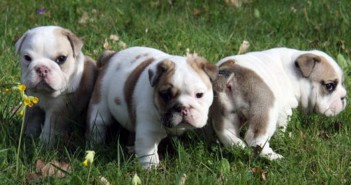 by Sandi Lilly
If you've decided it's time to purchase a furry friend, be sure to do your due diligence. Purchasing an animal from a disreputable breeder may mean that you end up with a puppy or kitten that isn't the breed you've paid for. Worse, you may end up with an animal that is ill-tempered or carrying a disease.
For these reasons, it's incredibly important that you do your research before purchasing a pet. Check the reputation of potential breeders online before handing over your hard-earned cash.
Avoid Puppy Mills
When you take the time to research breeders online before making a purchase, you can avoid puppy mills. These disreputable breeders run breeding operations that are unclean, dangerous, and can potentially spread disease. When you're learning about breeders in your area, avoid prices or turnaround times that seem too good to be true. Instead, opt to purchase from a reputable dealer with good references.