Dogs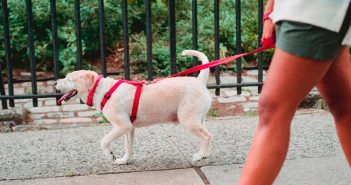 Have you and your pet recently relocated to a new city? Naturally, your pet will need some time to get used to everything. With these resources, you'll have no trouble…
Cats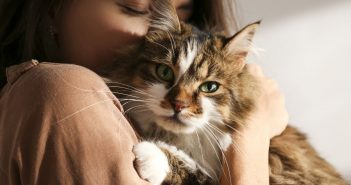 Mold exposure can be dangerous to both people and animals—especially our pets. Continue reading to learn what to watch out for to keep your pets safe.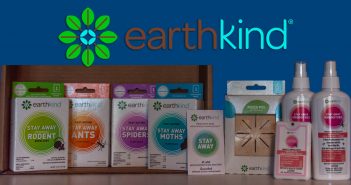 Disclaimer: The folks at EarthKind sent us free products to test drive in exchange for this review. That said, the results and opinions expressed in this article are 100% real…
Horses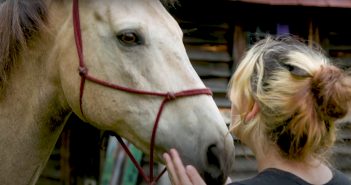 WEAVERVILLE, N.C., Feb. 25, 2021 /PRNewswire/ — Solstice East, a top-rated residential treatment center in Weaverville, North Carolina, offers on-site equine therapy to address mental health issues in adolescents ages 14-17. Research shows that teens struggling…
Birds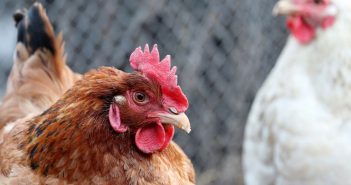 A healthy chicken is a happy chicken, and happy chickens give plenty of eggs during the springtime! If you keep hens, help them transition to the active season.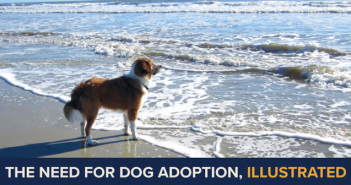 According to ASPCA statistics, approximately 7.6 million companion animals enter animal shelters nationwide every year. Of those, approximately 3.9 million are dogs. Of all those dogs entering shelters, approximately 35%…
---