Dogs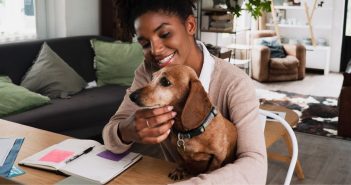 Working from home comes with benefits and challenges. One challenge might be your dog. Let's learn how to successfully work from home with a dog.
Cats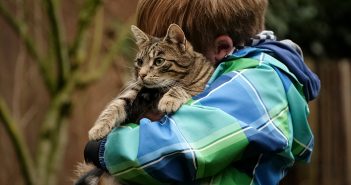 While researchers have found that adding a shelter cat to the family can help lower stress and anxiety for children with autism, a new study at the University of Missouri shows that…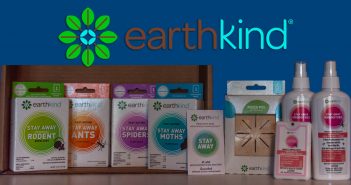 Disclaimer: The folks at EarthKind sent us free products to test drive in exchange for this review. That said, the results and opinions expressed in this article are 100% real…
Horses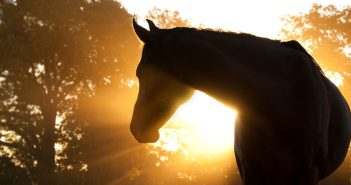 Compared to a dog or a cat, horses require a much bigger investment both in terms of space and budget. While it's definitely more exciting to think of saddles and…
Birds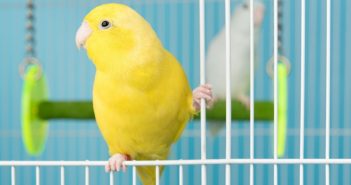 Pet ownership can seem like an impossible dream for those with allergies. That's why we've compiled a list of the best pets for people with fur allergies.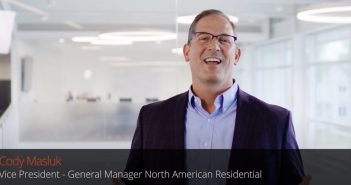 Brand will support non-profit's no-kill by 2025 mission RIPON, Wis., Oct. 8, 2021 /PRNewswire/ — Speed Queen, an appliance brand with a pedigree of legendary reliability, has embarked on a partnership with Best…
---