Dogs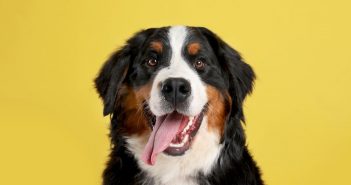 Undercoats are vital to certain breeds of dogs. Read on to learn what to know about a dog's undercoat, its importance, and how to care for it.
Cats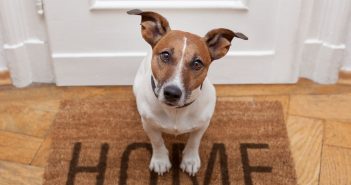 Extended leaves from home aren't always easy when you have a pet, especially if you don't have someone to entrust with their care. For many, our furry friends are family…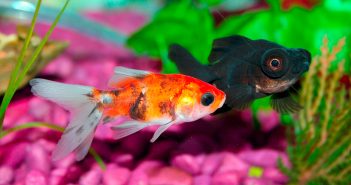 While many of us might not realize it, we use chemical substances within our homes every day. The products we use to clean surfaces, freshen up the air, and even…
Horses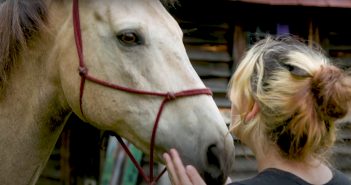 WEAVERVILLE, N.C., Feb. 25, 2021 /PRNewswire/ — Solstice East, a top-rated residential treatment center in Weaverville, North Carolina, offers on-site equine therapy to address mental health issues in adolescents ages 14-17. Research shows that teens struggling…
Birds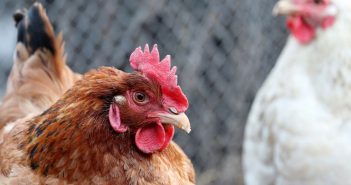 A healthy chicken is a happy chicken, and happy chickens give plenty of eggs during the springtime! If you keep hens, help them transition to the active season.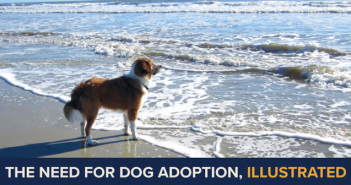 According to ASPCA statistics, approximately 7.6 million companion animals enter animal shelters nationwide every year. Of those, approximately 3.9 million are dogs. Of all those dogs entering shelters, approximately 35%…
---