Cats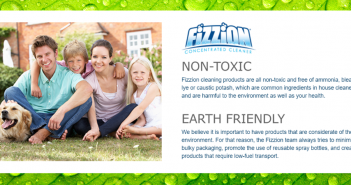 We as pet owners are always battling pet stains and odors. This happens a lot more when there is a new puppy or kitten involved but all too much with adult pets as well. Sick pets, aging pets or the pet with an attitude can all contribute to the ongoing problem.
There are products that promise to eliminate both the stain and the odor but few deliver with 100% satisfaction. The ones that come close are riddled with chemicals which are not acceptable in our world. So when we received a request to review a pet stain and odor remover product we immediately went to the site to check it out.

Much to our delight the product was green friendly. That alone was reason enough to agree with two thumbs up to try the product.