Having a pet is a lot of work. We all know how much care our four-legged friends need. Attention, cuddles, feeding, and walks are all part of a daily routine with a pet. But there are some scenarios we, as pet owners, hate to think of, one of which is losing our pet.
None of us like to imagine what would happen if one of our beloved pets ran away! How will I find it? Will it find its way back home? What if somebody else finds it? And, most importantly, is there anything I can do?!
The answer to the last question is yes, there are things you can do . . . but it helps if you prepare ahead of time! And for that, here are some simple ways you can consider for getting yourself (and your pet) set up for successfully finding each other should they get ever get lost.
Four Pet ID & Tracking Methods
1. Microchip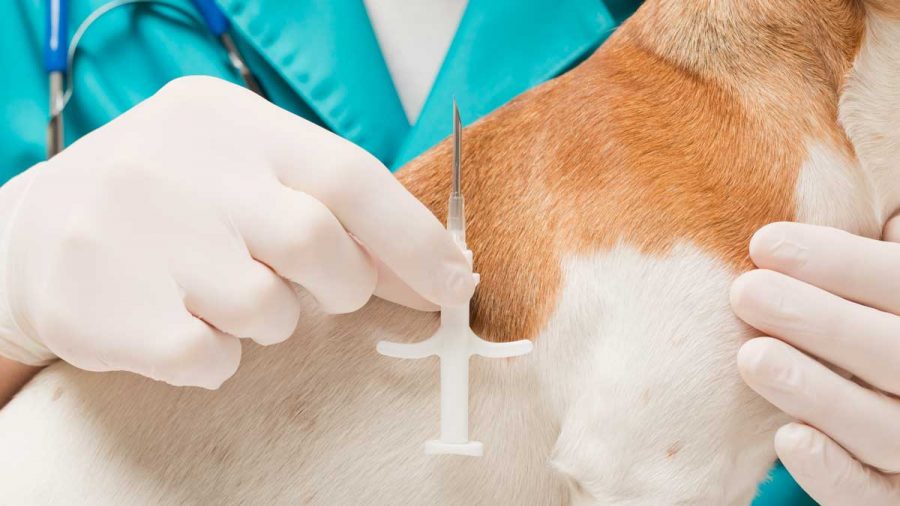 One of the permanent pet identification methods is the microchip. The microchip is a rice-sized implant that vets insert, usually into the back of your pet's neck. It doesn't matter if it's a bird, a reptile, a cat or a dog, any pet can be microchipped.
A microchip carries a number that, when plugged into the database, shows basic contact information of the pet's owner, such as name and telephone number.
The microchip device was invented a few decades ago, but only recently it became affordable to the regular pet owners. It's gaining in popularity for several reasons, but especially because there are scanners that can pick up these devices made by different brands.
So, if you find a lost animal wandering around by itself, take it to the nearest vet clinic to check if it's microchipped. If that's the case, you can safely return it to its owner.
2. GPS Trackers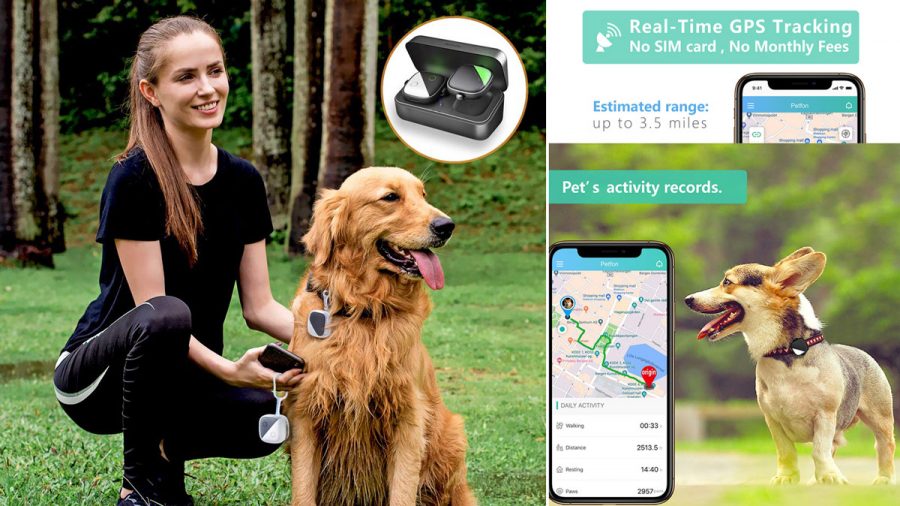 A GPS tracker is a device that is usually attached to your dog's collar. It sends signals to orbiting satellites and picks them up from them to pinpoint the location. These kinds of trackers transmit your pet's exact current location. Some GPS tracking systems offer online mapping, text messages, and email notifications to your mobile phone. They can also send you an alert if your dog strays away.
Unlike microchips, these devices are worn outside of the pet's body and they are much heavier and larger. Even though this sounds like a great deal, GPS Tracking devices are more expensive than microchips and they have batteries that need to be changed or recharged frequently.
Be aware that many GPS tracking brands require a subscription fee. And, if you live in an area with poor mobile phone signal, this type of tracker isn't for you. That said, there are some instances where GPS trackers are really ideal, like ones that track your pet's activity (like a fitbit) when you want to get an idea of how much exercise he's getting or using one in specific situations like hiking with your dog.
3. Collars and Tags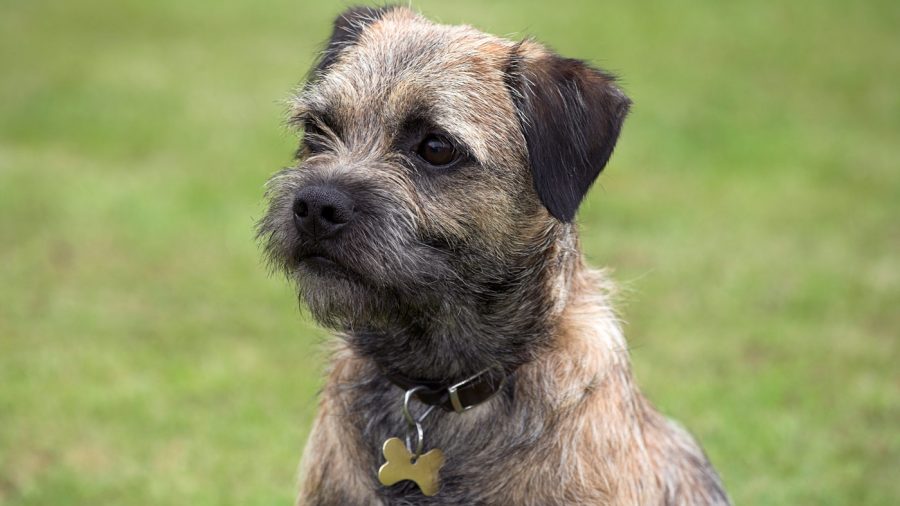 Collars and tags are a must! Collars with tags are easy to implement and are the standard when it comes to pet identification. They tell a stranger or, even more importantly, a shelter worker or a vet, that the pet has a loving home where it is missed!
Standard tags are usually made of plastic or high-quality metal or steel and are attached to your pets's harness or collar. ID tags should have your basic contact information such as your pet's name and your phone number. Some have an address and a pet's name. And, if your pet needs special treatment, consider engraving that as well.
The good thing is that these customized pet id tags come in various shapes, colors, and sizes, which means your pet can even have a unique collar tag. Now that you know the importance of ID tags, please make sure your furry best friend is never without it.
4. Radio Frequency Identification Devices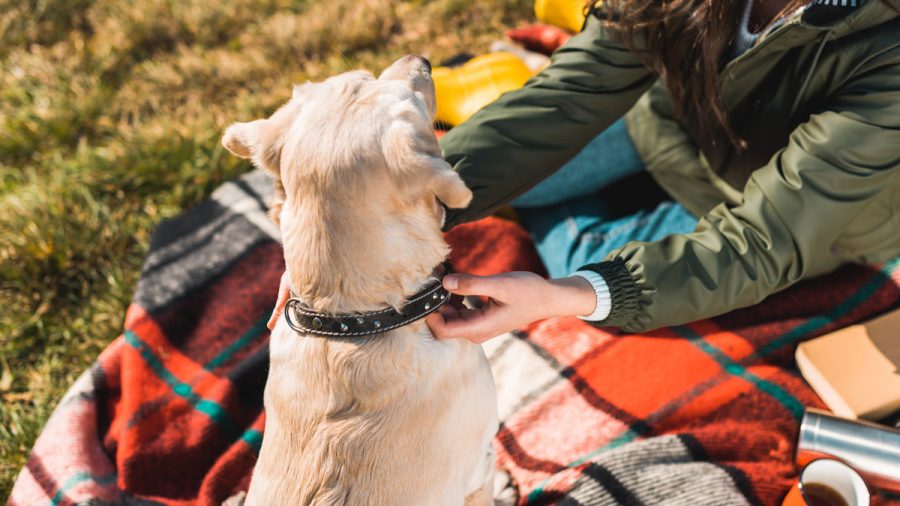 Radiofrequency identification devices are microchips your pets wear on the harness instead of having it implanted. They are similar to GPS tracking devices, but unlike GPS trackers, RFID help you find a pet within a certain range. This device transmits audio and visual clues that can help you find your dog's or cat's location.
Most of these devices have a range of up to 200 meters and can guide you within a range of 1 centimeter to your pet. They even work indoors and in the dark, and besides that, are small enough to fit cats and tiny dogs.
Combined with certain hardware and software, these devices can help you keep your pet away from dangerous areas. The only possible downside is that your pet has to have a collar on at all times. But that doesn't necessarily have to be a bad thing, it keeps your pet safe and you can even decorate the collar however you like.
Conclusion
As you may have noticed, having a method of identification for your pet is essential. If your four-legged friend gets lost, not everyone will be kind enough to check if it has a microchip implanted. So that's why it's important to have other ways of identification. Don't forget that and keep your pets safe.