There is no doubt about it, volunteering at an animal shelter can be sad and that sadness is probably the main reason why more people don't volunteer. In fact, if you volunteer at a kill shelter, it can be heart wrenchingly painful. Even in a no-kill shelter, it can be super sad and leave you longing to take them all home.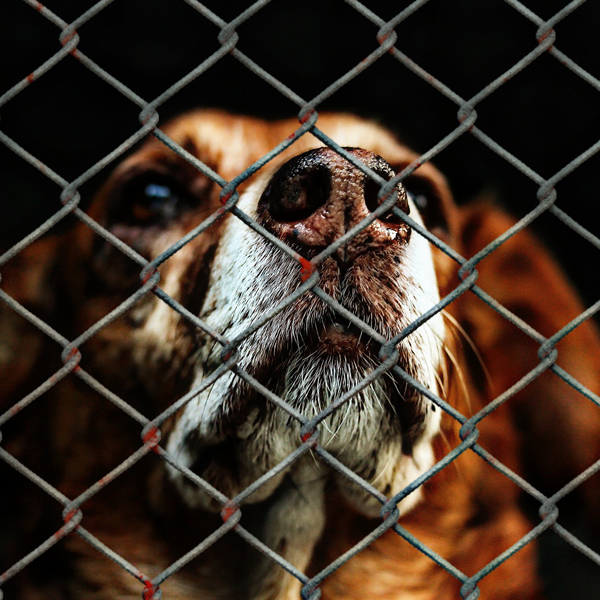 If you've ever worked at any kind of animal shelter, you know that walking past the cages is the hardest part of volunteering. I have trouble just seeing "those" commercials, and I'm sure many of you do, too!
However, if you've never volunteered at any kind of animal shelter, in any capacity, you might not realize just how rewarding it can be. Giving even a single dog or cat a bit of love and affection can be one of the best ways to spend some time and it just might help that animal get adopted.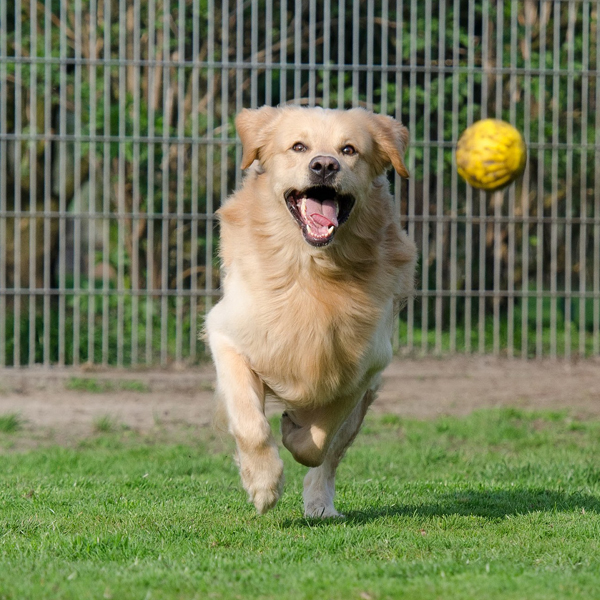 Dogs and cats in shelters need regular exercise, diversions, and affection just like we do – just like the dogs and cats in our homes do. Why not consider volunteering at least a few moments of your time every week to see what kinds of positive impact you can make. It's easier than you might think! Here's how you can go about it . . .
1. Finding Your Flair
Before you start looking for opportunities, think about what you can do and how you'd like to help.
You might be quite surprised at all of the different things volunteers can do to help animal shelters and rescue organizations. There are actually a lot of things you can do, but some of the most typical tasks include:
cleaning cages
making or answering phone calls
advertising adoptable pets
taking photos, writing descriptions
bathing dogs, grooming cats
transporting animals
helping with fund raisers or adoption events
fostering dogs or cats
spending time with them, playing with them, petting them, walking them
Try to brainstorm and think outside the box, even offering whatever professional services you might have in your arsenal of talents. If you work in a law office, perhaps you are in a position to offer legal services. If you're a photographer, offer to help with photo shoots to make adoptable pets have the best possible profile.
Are you great at grooming or more of a people person? Do you love to walk dogs or would you prefer to answer phones? Are you okay with cleaning cages? Do you have a digital camera and a knack for capturing a dog's personality in a photo?
2. Finding a Shelter
Before you can volunteer at an animal shelter, you have to find an animal shelter. Luckily, there are several resources online where you can start your search.
VolunteerMatch.org believes everyone should have the chance to make a difference and they make it easy for good people and good causes to connect. You can search for volunteer opportunities (for any cause, including animals) that are local, virtual, or both.
PetFinder's Shelter Search is a great place to start looking for local shelters who could use your help. You probably know that PetFinder is a great place to search for animals who need homes, but you may not know it's also a directory of 14,000+ animal shelters and rescue groups.
Adopt-A-Pet.com's Shelter Search also has shelters and rescue group results based on a zip code search. Adopt a Pet also has a page to search for recent volunteer opportunities (by location and distance) and you can also sign up as a volunteer which creates your profile and matches you up with shelters and rescues who contact you directly through our Adopt-a-Pet.com.
3. Finding Out How You Can Help
Call or visit the shelters that you've found and ask about their volunteer programs – or find their websites and look for volunteer information there.
If you call or visit the shelter in person, you might start out by asking to speak to the volunteer coordinator, they may or may not even have one. Fill out their volunteer application form, answer whatever questions they have, and tell them about your desire to help them out.
Let them know about your availability, your willingness to perform certain chores, and whether you've ever volunteered before. Highlight any hidden talents you discovered when you were finding your flair and offer up some time to help them help the animals in the shelter.
Be Aware . . . that some shelters have age requirements, so don't be surprised if you're told you have to be 18 to volunteer. If you're under 18 or a senior citizen, ask about any special volunteer opportunities you might be suited for. If you're under the age of 16, you might be required to have a parent or guardian volunteer with you. Some shelters or organizations may require you to sign a legal waiver.
They may require you to go through some type of training or orientation so you can learn their rules and guidelines – for your safety and for the safety of the animals. Some of the rules might include sanitizing or washing your hands and arms prior to and after having contact with the animals. You might also need to spray your clothes and leashes, etc. with a disinfectant before and after having contact.
You might also need sign in and out of the shelter and learn about documenting notes on 'kennel cards' or other written documentation to ensure all of the animals get the proper care as well as attention and affection. Be sure to learn the rules and read through any paperwork before signing on since doing a good job is at the heart of volunteering.
Coming Up Empty Handed?!
It's possible that the shelter you contact doesn't accept volunteers, or that you're unable to volunteer for whatever other reason (it's too far away, the time frames don't mesh with your schedule, etc.). Or maybe you simply don't want to volunteer in person. That doesn't mean you can't help.
If you want to figure out why they don't accept volunteers, just ask them. Chances are they'll cite liability reasons, a lack of supervision or coordination resources, etc. You can follow up by contacting the agency in charge, if there is one, or you can call back another day and ask again, just to be sure.
Even if a shelter doesn't officially accept volunteers, you can still offer up your talents. Make an appointment with the director or the whoever is in charge of overseeing the facility and let them know you want to talk about how you can help the animals in their care have a better chance for finding forever homes.
Also, it's good to know that you don't have to physically work in a shelter to assist it!
You can provide website support (or support for individual listings on the various directory sites for shelters), provide graphic design support, provide legal aid or medical service support, or even do whatever it is you do best to generate a donation to the shelter.
If you start volunteering at a shelter and you're concerned about anything you see, make sure to express your concerns to the director, or whoever is in charge of the shelter or rescue group, before you go launching any formal complaints anywhere.
There are times when a formal complaint is warranted, for sure, but there may also be legitimate reasons for what you might be seeing. Don't ignore what you see, follow up and help where you can help.
While it's true that volunteering at an animal shelter can cause some serious sadness, think of the impact you may be having on the life of those animals. Donating time, even for a few minutes, could mean being there to comfort an animal who needs it, to take a dog for a much-needed walk, or to help a cat know that there are people who can be calm and kind with a loving touch.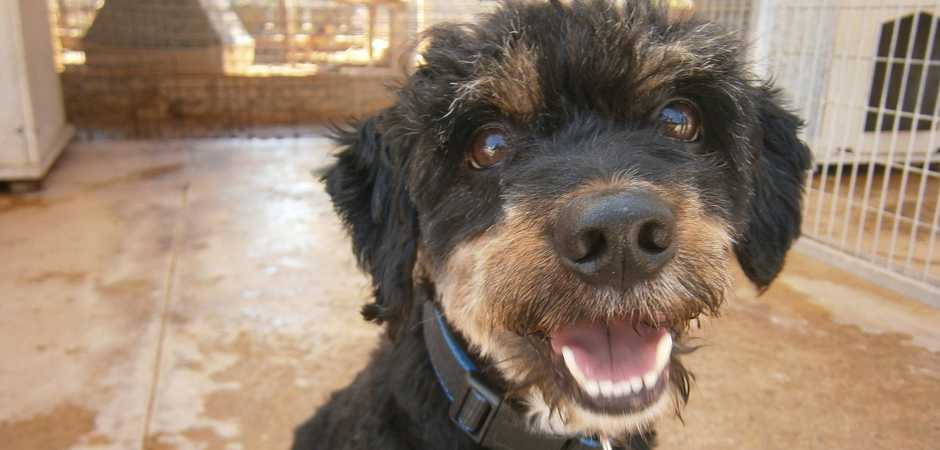 And maybe you help give an animal a 2nd chance in a forever home. You surely can't adopt them all, but you can certainly help at least one increase their chances of adoption.
Need a bit of inspiration?!
We find RadioJH Audrey's excitement to be downright infectious.