Maybe you're training to be a veterinarian or already have your degree and are a practicing vet who has prepared your whole life with an eye to opening your very own clinic. You know that pets are deserve the same quality care as the humans who love them and you're seriously considering opening your own practice.
Working for a clinic that is already established (whether it's a corporate or private practice) is much easier than starting up a brand new practice – but if the rewards of owning your own vet clinic are what you dream of, be sure to plan every detail carefully.
Starting up a business isn't the easiest thing to do and opening a vet clinic isn't a simple endeavor – quite the opposite, it's an extensive, challenging and demanding venture. Here are a few of the most basic tips to consider to get your very own vet practice up an running and, eventually, flourishing!
1. Make a plan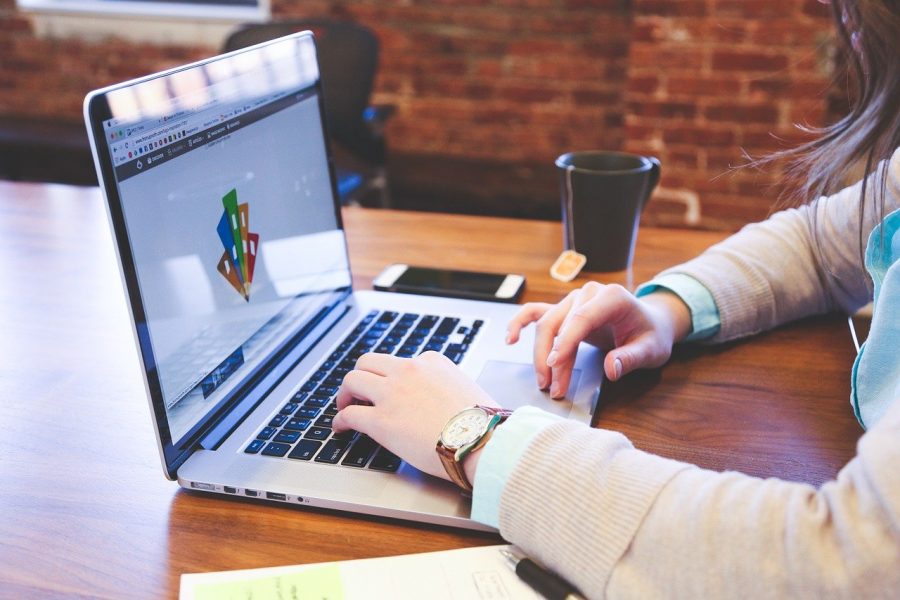 First things first. To open a vet clinic you must have a vision as well as a plan to achieve that vision.
Maybe you already have a vision for your practice. You probably already know how you want your clinic to look like, where you want it to be, and how you want to treat people and their pets. A vision is certainly the start of the idea of opening a pet clinic, but it's simply not enough.
You will need a business plan which will include all kinds of details such as the type of clinic you want to start, its size, the staff, the services that you will offer, marketing plans, funding sources, and financial projections for the next three to five years. Consider your start up costs as well as your ongoing monthly costs.
2. Speak to a lawyer
Anyone opening a veterinary clinic or hospital business should really enlist the help of a lawyer to establish a legal business entity for the business. A lawyer can help you with the start up (there are many business structures to choose from) as well as with any ongoing legal needs.
Having an attorney early on can help you get the basics established and can also help you choose and secure a name for your practice.
3. Find a perfect facility and location
When you finish putting your vision onto paper, it's time to start searching for a perfect location. You should ask yourself if you want to buy a facility, to renovate one or to lease one. You could also opt for a mobile vet clinic these days.
Your finances and plans will play a huge role in making this decision. Be sure to choose a facility and location that is financially suitable for you. And consider the whereabouts of your potential clients! You don't want to start a vet clinic in an already saturated market or in an area that isn't populated with pet parents.
You'll need to be able to attract many potential customers who own pets and live nearby. You might want to get help from a real estate agent to be sure you consider all of your options for locations and facilities that are available. You might also look to find any existing veterinary practices that are up for sale.
4. Obtain insurance and permits
A quintessential part of opening a vet clinic is all of the legal requirements including all kinds of permits for work, medications and equipment as well as insurance. Everything about your business should abide by all state regulations (in the state where you will be practicing, of course). You should get all the permits and approvals before ever opening your clinic doors.
What's more, vet practice insurance is something you shouldn't skip. In essence, it exists to protect your practice. Insurance companies offer various options depending on the type and scope of your business. Possible insurance options include professional indemnity, public liability, business insurance, management liability and tax audit. When you contact an insurance company, they can help you decide on the best options based on your specific needs.
5. Hire other professionals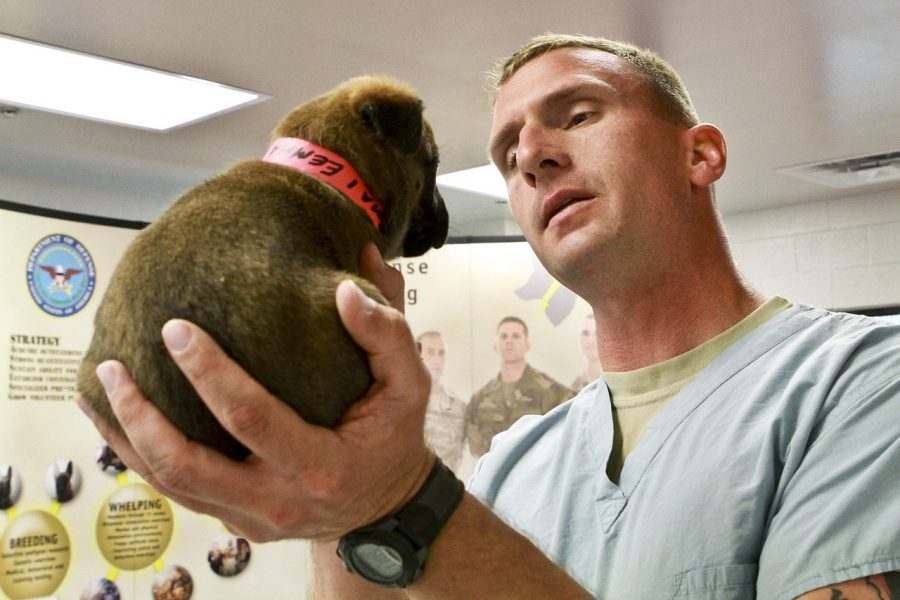 A professional vet practice should be led by a professional set of people. As the owner of your vet clinic you can perform the main services of the clinic. However, you'll need experts in other areas as well. This includes an accountant, a marketing expert, a receptionist and vet technicians. All of the staff together make a great team and a functioning vet clinic.
You won't need to hire everyone initially, of course, but you will need to recruit at least an assistant before you open your doors.
The hiring process is essential as this is the time when you choose the pillars of your practice. You'll want your team to be be filled with people who love animals and are also smart, capable, sympathetic, resourceful, punctual, kind, hard-working, confident, skillful, educated and responsible.
6. Equip your practice
In order to make your practice functional and operating you need to equip it well. What does a vet clinic require?
For starters, you need lab as well as kennel equipment. You also need plenty of medical and surgical equipment. Every vet clinic needs a waiting room and an examination room, with all the accompanying features.
Then there is also a practice management software that makes conducting your business more organized, systematic and easier. And of course, there's some interior design and decor you'll need to account for.
7. Advertise your vet clinic
Once you've managed to get everything in place you will need to start advertising your business to attract attention and fill up your appointment calendar.
Marketing your vet clinic might be difficult since it is such a time consuming task with everything from having a website to having a presence on social media and in local search.
To assure good promotion and advertising as well as the success of your clinic, you might want to hire a marketing expert, who will make a plan on how to successfully promote your business and attract potential customers.
Once you get customers, it's up to you with your professional service at your awesome new vet clinic to keep them coming back to you for all of their pets' needs.
Conclusion
These tips are just the tip of the iceberg to get you thinking in the right direction. You obviously need to go much deeper into each of the main points and consider whether or not you whole-heartedly want to open and maintain a successful practice you'll be proud of.