It's estimated that 44% of households have at least one dog. This means that Phoenix, a city with around 1.5 million residents, could possibly have over 600,000 dogs. That's a lot of butts to sniff!
With so many homes crammed into one town, we know that big-city living can be hard on pets. Your house might be a little smaller and a whole lot noisier than a suburban or rural home would be. Plus, think about all the yard space country dogs are used to.
This is why it's important to spend time with your dog and take them out and about as much as possible. Keep them healthy, alert, happy and sleepy by including them in your weekend plans and taking time out of your day to do something they'll enjoy.
Luckily, with so many canines in Phoenix, dog owners alike have come together to establish a ton of places you can go together. Take a look at a few of the most fun things to do with your dog around town.
Go Shopping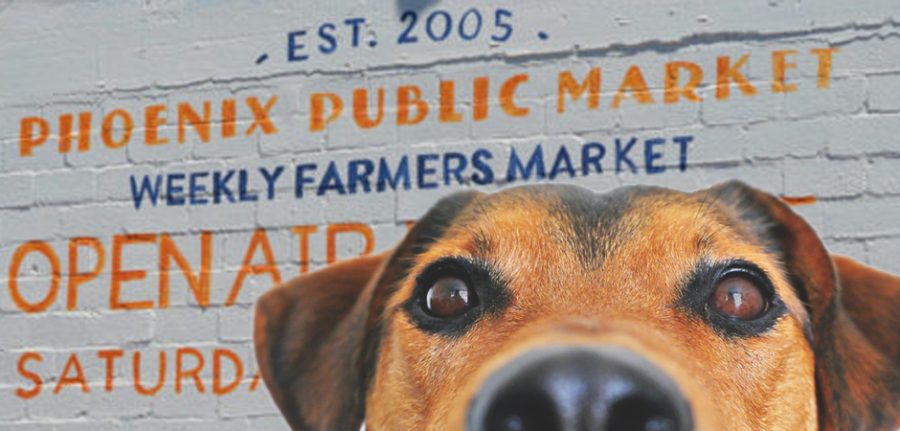 If your dog is well-tempered or you're trying to get them used to being in busier settings, consider taking them out shopping on the weekend. In Phoenix, there are plenty of shops that welcome dogs or are actually meant for dogs altogether.
You'll find something cute for your small or medium pup at Oh My Dog Boutique. They are a grooming facility and boutique with treats, accessories and doggie clothing all in one place. It's the perfect place for your pup to be pampered.
For an experience that's a bit more human-focused, bring your dog along to Open Air Market. You can shop for fresh produce, arts and crafts while your dog enjoys new smells and friends.
Go to a Dog Park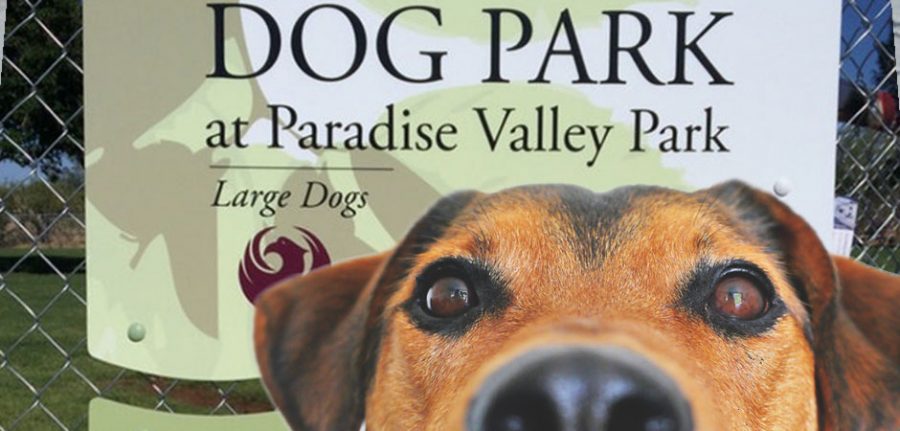 If your dog could talk, they would tell you the best thing about dog parks can be summed up in two words: no leashes. Your dog's preferences to be off-leash may seem like a no-brainer, but there are actually a ton of benefits of an off-leash park you may not have previously considered.
Dogs allowed off-leash are able to stimulate their senses by playing, making new dog and human friends, getting messy, marking territory and exploring. To put it simply, they are enjoying the freedom to be a dog. Luckily, the city of Phoenix understands the importance of dog parks in a city.
At Cosmo Dog Park, your pup can enjoy four fenced-in acres of land. Amenities to this park include a lake, separate areas for timid dogs, dog washing stations, drinking fountains and so much more. While your dog is running and playing, you can make use of barbecue grills on site as well as a basketball court.
RJ was a local police dog who died doing his job, so they named a dog park after him. RJ Dog Park has a community of regulars who strive to keep the park clean, open and friendly for all users. Bring a book and relax in a shaded area while your dog makes themselves at home.
On North 40th Street between Bell Road and Union Hills Drive lies Paradise Valley Dog Park. Complete with 2.4 acres of well-kept grass, two ramadas and plenty of tables and benches, you and your dog can both take a load off at this great park. It is also double-gated to ensure that all the dogs within the park are safe and secure at all times.
Go to a Game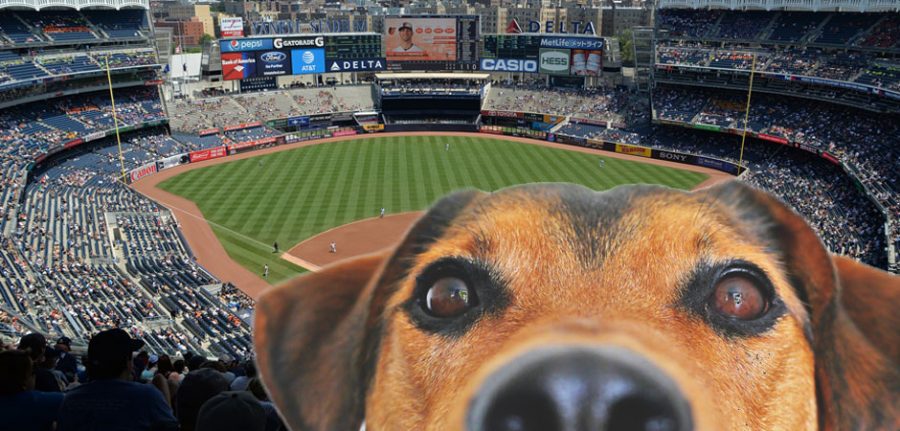 Is your dog a baseball fanatic? Maybe they just like anything round that flies far through the air. Either way, they are completely welcome at Surprise Stadium. Tickets are priced between $16-$11 for humans and $5 for dogs. Catch one of their dog-focused events and your pup will have the chance to browse some local dog vendors and learn some new tricks.
Do Some Learning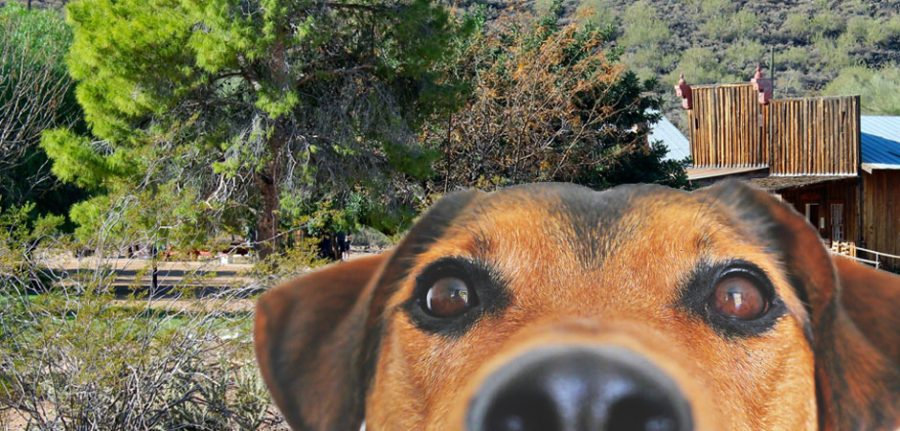 Dogs are always welcome at the Pioneer Living History Museum. This outdoor museum gives visitors the chance to experience time-traveling as they walk through a 90-acre, 1800's style town. You'll feel as if you've left Phoenix altogether as there are no cars and no smog. Don't forget your leash and some doggy bags to keep the museum looking nice and clean.
Eat Out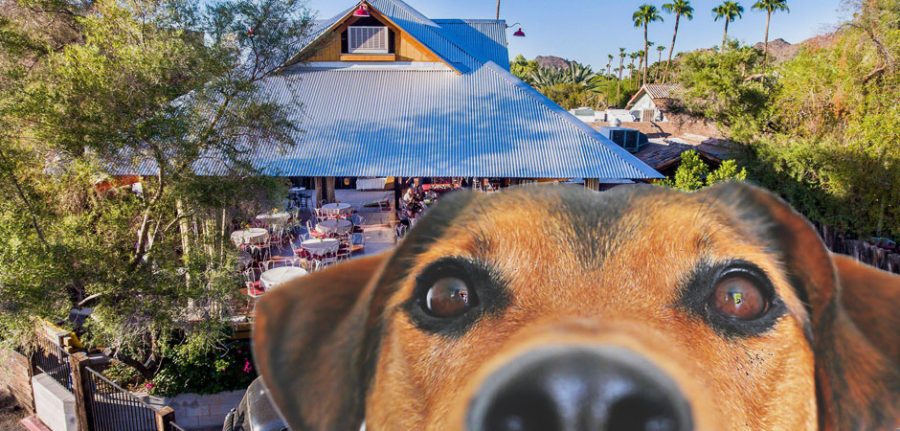 There's no better way to win your dog's affection than to sneak some food to them under the table. Visit one of Phoenix' many, dog-welcoming local restaurants that humans love as well.
Aunt Chilada's is a Mexican restaurant serving breakfast, lunch and dinner every day. They've won several awards in Phoenix Magazine's People's Choice including Best Restaurant, Best Chips and Salsa and Best Margarita. Stop by for a meal on their dog-friendly patio every day between 11:00 and 2:00 a.m.
Get your sugar fix at Sprinkles Cupcakes, a bakery dedicated to delicious cupcakes, cookies and ice cream for both you and your dog to enjoy. This is the perfect way to end your weekend together – you'll both be glad you went.
Any of the activities mentioned above would make your weekend together that much better, but if you're feeling low on energy after a busy week of work, remember that at the end of the day your dog just wants to spend time with you! Plenty of pets are perfectly content with a walk, a treat and the ability to cuddle up to you on a couch while you watch a movie.