Imagine traveling the country with an alligator. Yes, you read that right! Dick Buchholz, aka the Alligator Guy or the Animal Man, had put a whole new twist on full time RVing with pets.
And no, it's not necessary to get quite that exotic on your cross-country travels, but traveling with animals and extended family does make certain factors like temperature control and insulation more important.
There are a number of factors to take into consideration when planning a road trip with extended family, whether you are traveling as a couple, a group of friends, or an extended family. Furthermore, if the trip lasts longer than a few weeks, consider bringing your pets along for the ride!
Many people are trying out van life or RV life for the long haul, so it's worthwhile to explore all the possibilities: different types of pets besides dogs; traveling with older adults; and various transportation options. The vehicle of choice is taking more diverse forms all the time, now: from RVs to minivans to tiny houses on wheels, people are choosing to be mobile and flexible in their choice of living quarters and travel transportation.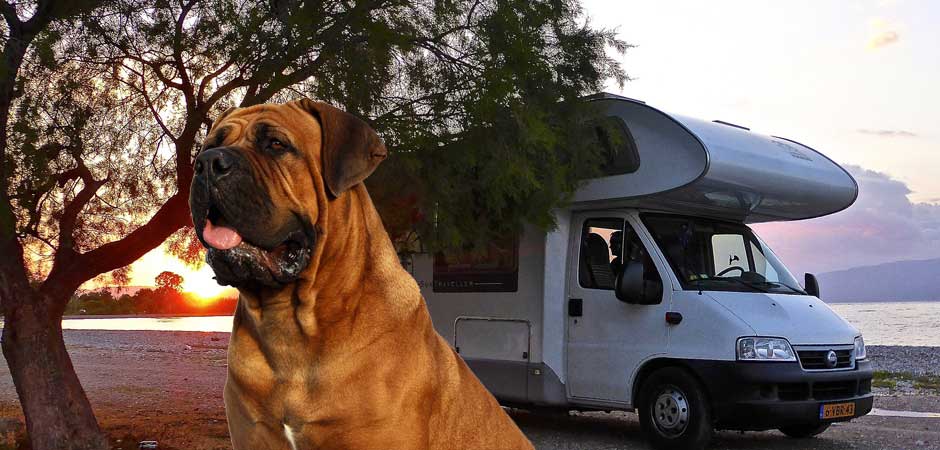 Pets, of course, are an integral part of the process. Dogs are typically the first-choice travel companion for many RV travelers, but believe it or not, people have been known to travel with cats or birds — even snakes and lizards. There's one couple that lives in their RV year-round, driving cross-country with two cats, two dogs, and a bird! In general, it's a good idea to avoid extended travel with any animal that is brand new to traveling. Try starting with short car trips, then building up to longer overnight and weekend adventures. And be sure to bring plenty of water—especially in the summer—so as to avoid dehydration.
Before You Leave
Regardless of species or breed, here's a handy little chart (PDF) that lists major boxes to check before traveling with a pet. It includes carrying an international statement of health (rabies vaccinations are, of course, mandatory), making sure you have fleas and ticks under control, obtaining an ID tag (and microchip, ideally), obtaining smoke and carbon monoxide detectors, and being familiar with any breed restrictions that may apply to campgrounds you plan to visit.
Incidentally, you should never underestimate the importance of temperature control: never leave your pet alone in an RV during hot or cold weather without temperature controls! If at all possible, take them with you; and if not, before you leave, be sure to implement an easy, effective system for automated climate control that isn't dependent upon your being at the campsite.
If you're going to be leaving and coming back into the U.S. from Canada or Mexico more than once, you'll want to have this permit form from the U.S. Fish and Wildlife Service that lasts for three years. There are also certificates of veterinary inspection required for many campgrounds, and each state is different. Consult this chart for more information on importation requirements.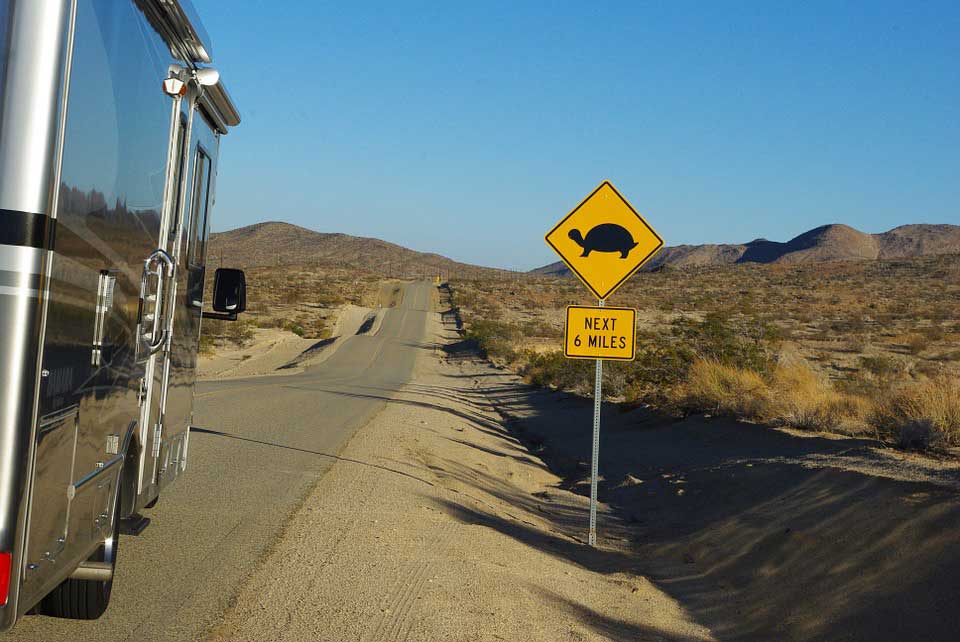 Loading Up & Hitting The Road
While you're loading the van, RV, or car, make sure any pets have somewhere secure to stay — whether it be a whole day if leaving your home permanently, or temporarily while you pack up the RV for the next place. Regardless of specifics, it's helpful to arrange for your pets to stay at a kennel or with friends while you're packing up. If you're not worried about them getting stepped on or going missing amid the chaos of packing, they'll be less stressed — and so will you.
Speaking of stress, have you heard that studies show fifteen minutes a day spent bonding with a pet causes stress levels to drop and increases the production of serotonin, prolactin, and oxytocin—all hormones promoting feelings of well-being and happiness? There is also evidence that heart attack patients who own pets live longer than those without pets. Let that be impetus to bring extended family along with you on your cross-country adventures. Alternately, if you yourself are aging, that's all the more reason to keep furry or feathered friends around as much as possible.
Travelling With Canine Companions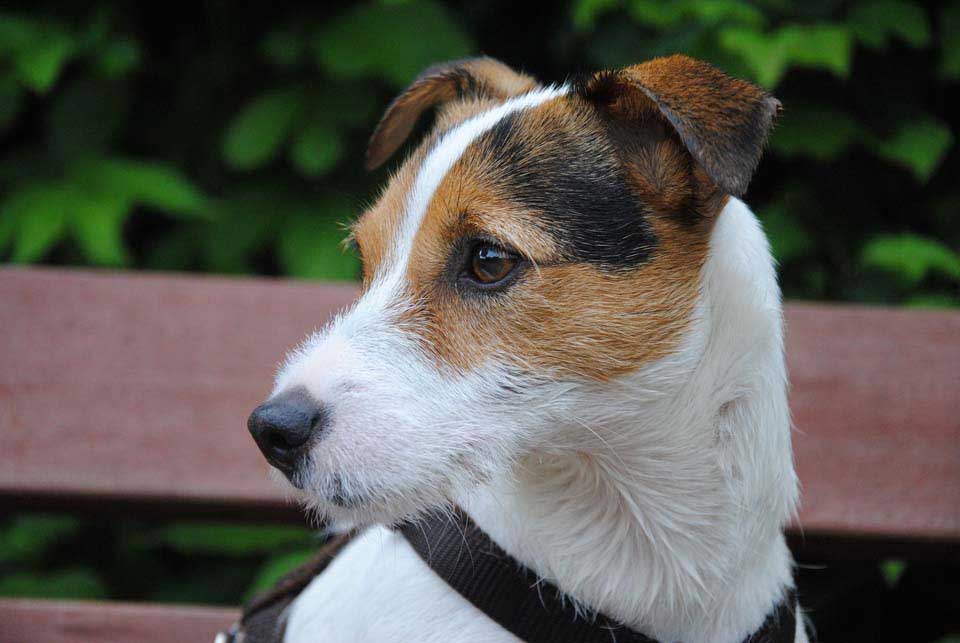 If you do decide to bring a dog or two with you, it's helpful to stick to a few guidelines.
First, make sure your dog is fairly well-behaved and cooperative, in social situations. If this is not the case, consider taking your pooch to an obedience course or two, in preparation.
You also want to make sure they will be able to remain calm and polite upon encountering neighboring campers, whether up close or while waiting for you to return from an outing.
Lastly, be sure they are given adequate opportunities to explore each camping area, upon arrival, so that anxiety-prone dogs feel safe and comfortable.
Traveling With Feline Friends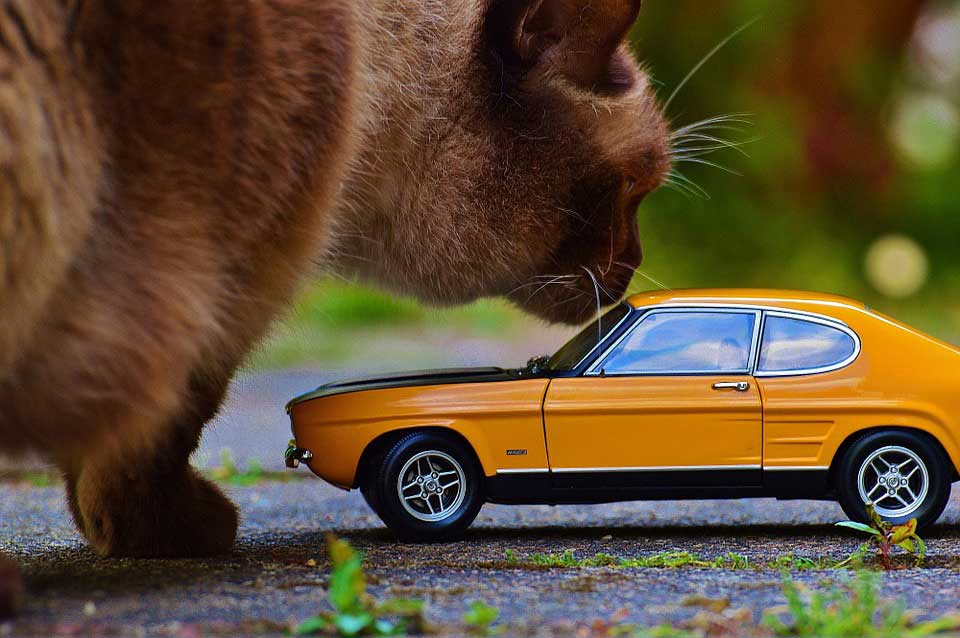 With pets like cats, it's important to consider factors like:
kitty litter, which may be preferable in the cedar pine version rather than the traditional, sneeze-inducing clay variety.
And consider providing plenty of places for your cat to hide and have a good view of things — inside or outside — such as a window cat pod or a hideaway cat cave with a cozy blanket inside.
Laura and John Hebard recommend keeping your kitty confined to a dark and stable environment like a kettle in the bathroom, while driving, since cats like to find the lowest elevation point while cars are in motion — such as beneath the driver's feet—which can be dangerous.
Traveling With Bird Buddies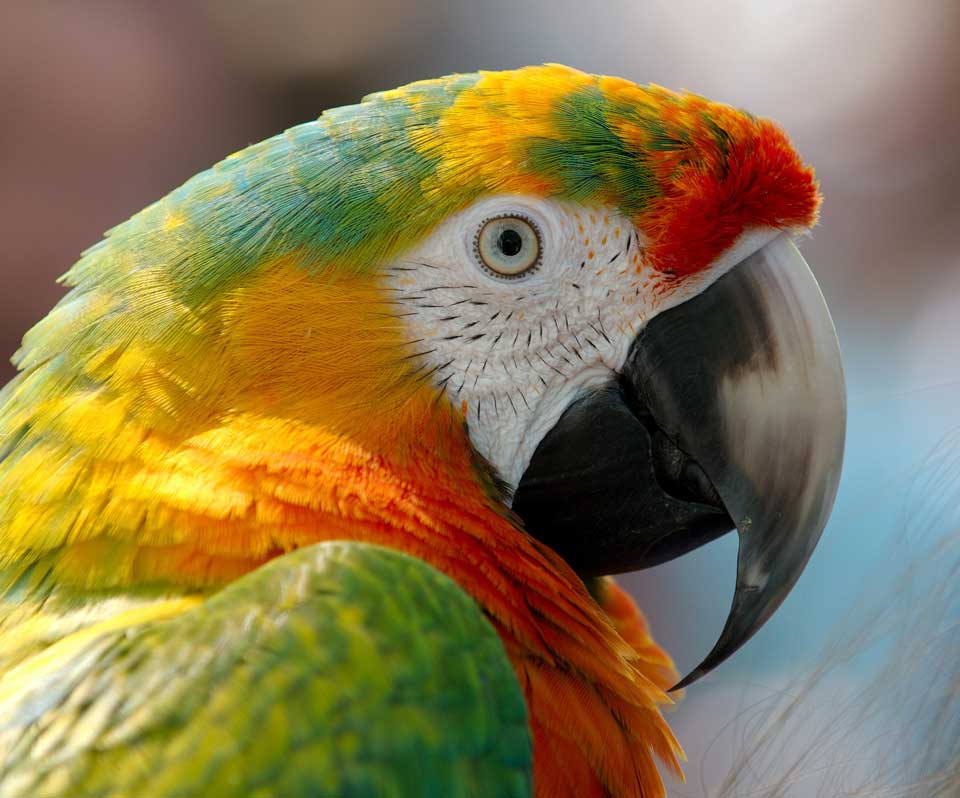 Not surprisingly, parrots have been found to be extremely helpful service animals for people with PTSD and mental health conditions like bipolar disorder, since they are very sensitive and can intuit when someone is upset or unusually emotional — especially if the parrot is riding on their shoulder, as many service parrots are apt to do. Moreover, parrots love looking at sights through windows — a common occurrence on long trips across the country. Plus, they live a long time, which can be helpful for older adults dealing with the death of a loved one — as opposed to dogs, who generally live shorter lives.
Although long-term travel with pets requires a bit of planning, it's entirely possible, and the benefits are difficult to sum up. Suffice it to say, in the end, it will be worth it.
Do you have any noteworthy stories or pieces of advice you'd like to share about traveling with pets?
Share your thoughts in the comments section, below!
Featured Image at the top of this post courtesy of Keith Allison.