Though pet café concepts have been relatively popular in Asian countries like Taiwan, Japan, and South Korea for many years now, they've only recently begun to take off in the United States. Renewed interest in animals and pet ownership is driving customers to these niche businesses. For a small cover charge, these cafés give people the chance to hang out with adorable dogs or cats while enjoying their favorite drinks and pastries.
For the budding entrepreneur who also happens to be a pet lover, this business idea is a dream come true. In addition to sharing your fondness for animals with the world and getting to spend all day with your fur babies, opening a pet café means meeting new four-legged friends and their pet parents from around your area. It's also a great way to promote pet adoption and help shelter animals find their forever homes. Finally, it's a business that's rife with merchandising and selling opportunities. Most pet cafés also have products for sale that their customers peruse and purchase, such as treats, custom dog collars, leashes, and other practical items.
Are you considering opening a pet café in your community?
Here are some basic tips to help get you moving in the right direction . . .
1. Put Together a Business Plan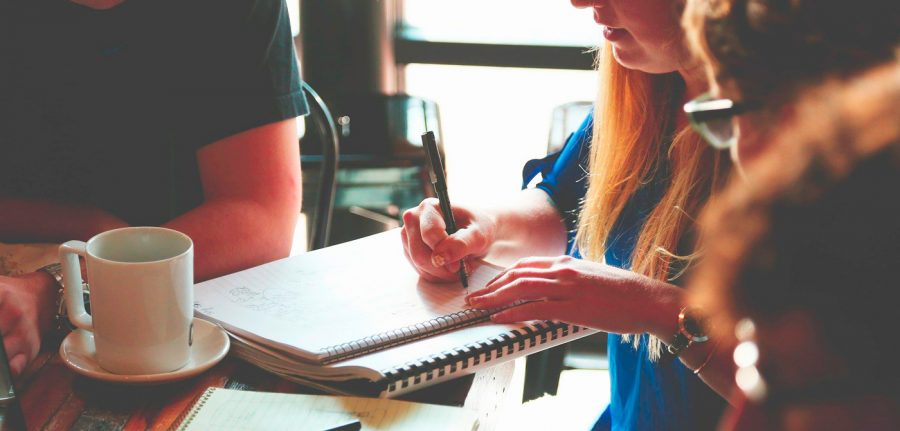 Having a solid plan in place for your business can mean the difference between success and failure. However, the process of putting one together can seem daunting, especially to someone who's never done it before. Fortunately, knowing the most important parts can help lessen the complexity.
When creating your business plan, start with an executive summary. This is a brief explanation of what your business is going to be, how far you expect it to go, and the reasons why you believe it will be successful. If you are going to be using it to attract investors and acquire capital, you should include that request here.
Next, write a general company description. Describe your industry, the product or service that you plan to offer, and your business using one paragraph each. In the next section, focus on market research and strategies. Include sales forecasts, milestones, and where you feel you currently stand against similar businesses in the area, as well as how you plan on growing your enterprise to better compete with them.
Finally, draw up a financial plan. This should include numbers that back up everything you've described so far, as well as conservative profit projections and loss statements, balance sheets, and your cash flow statements for the next three years.
2. Familiarize Yourself with Local Regulations and Restrictions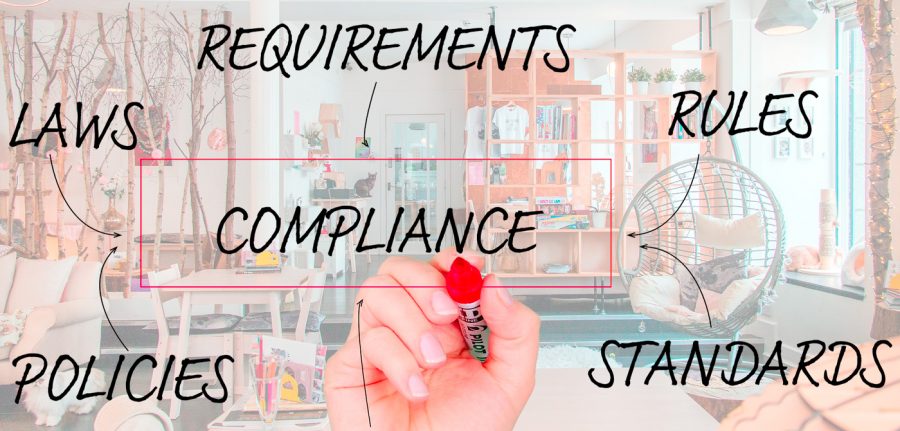 One of the things you definitely don't want to run afoul of when you open any business is the law. Establishments that have to do with food, animals, or both will likely be subject to more stringent regulations than other types of businesses. You'll want to get ahead of the situation by doing your research on any health and safety regulations that may affect your ability to have animals and food products in the same space. Depending on your city, county, or state's laws, you may be required to separate the dining areas from animal access areas where pets can roam and interact with customers.
Additionally, you should inquire about the necessary licenses and zoning permits that your pet café will need. These will dictate your café's maximum occupancy—that is, the maximum number of patrons that can be allowed inside the establishment at one time.
3. Link Up with Local Animal Shelters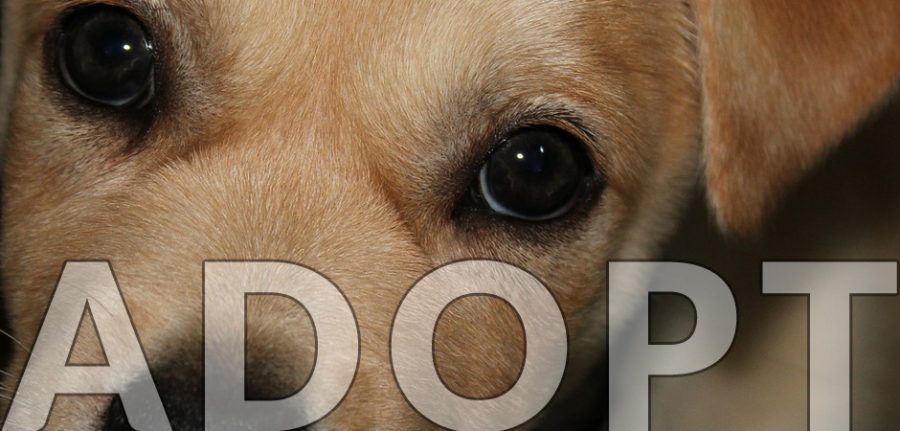 Wouldn't it be great if your pet café helped people find a forever friend of their very own to take home? Many pet cafés in the United States form partnerships with local rescue organizations, opening up opportunities for customers to adopt the dogs and cats they meet during their visits.
Consider establishing relationships with your local animal shelters to populate your café with friendly animals and keep adoption interest questionnaires on hand for anyone who might be interested in filling them out. Make sure that all the animals in the café are well taken care of by opening up an account with a local veterinarian who can provide the necessary health checks and treatments, too.
4. Give Your Café a Web Presence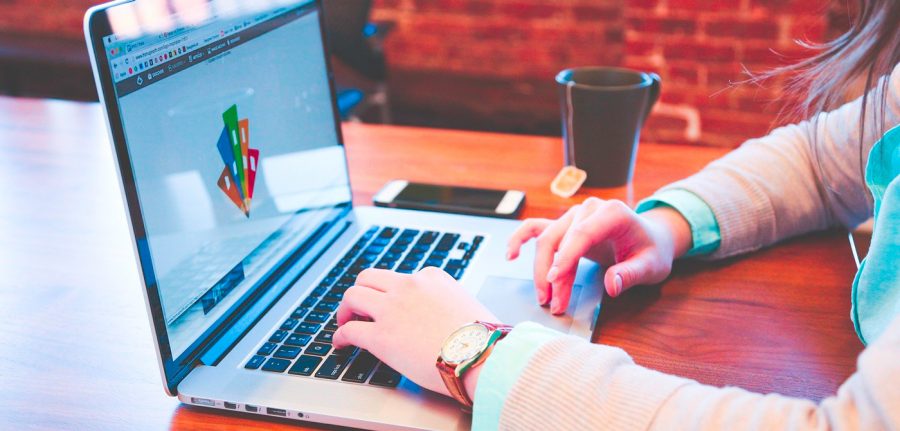 Having a presence online is a critical part of any business, pet-related or otherwise. You'll be able to spread the word about your café and bring in more customers if you make a dedicated business page for it on social media sites like Facebook, Twitter, Instagram, and TikTok.
Taking the time to put together a professional-looking website that includes profiles of the resident animals, links to your social media accounts, and directions to the place can also drum up interest. If you like, you can also set up an online merchandise store and feature branded pet-related products such as collars, leashes, pet clothing, pet furniture, and so on.
The process of opening up a pet café will likely be rife with challenges, just like any other business. However, it can be an incredibly rewarding venture when done right. Just take your time, do the research, and don't be afraid to ask for help when you need it.