Events
Out with the Rat and In with the Ox
Wishing You & Yours a Happy New Year!
I know, it'll be a bit longer before it's official – but since it's New Year's Eve here in the U.S. I'm taking the liberty of posting about the Chinese Zodiac's Rat and Ox tonight.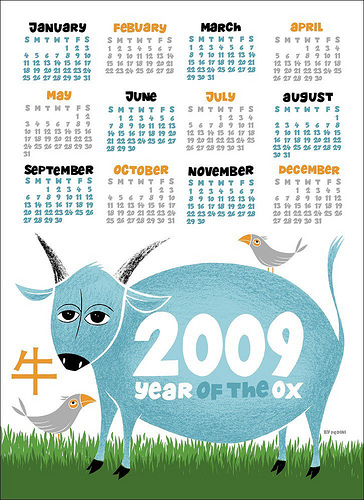 Gone is 2008 (the year of the rat) and 2009 (the year of the ox) is upon us.
I'm not very