Dogs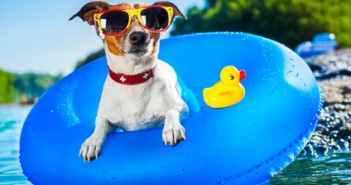 Summer time is a period of adventure, traveling, and having fun, but that can be difficult if you have a pet that needs to be taken care of. As responsible pet owners we're often stuck questioning what to do with our furry friend. Beg a friend, hire a pet-sitter, consider a kennel, or just stay home.
But consider this: In America alone, there are over 25,000 hotels that allow…

Continue reading Checking In with a Furry Friend . . .