Cats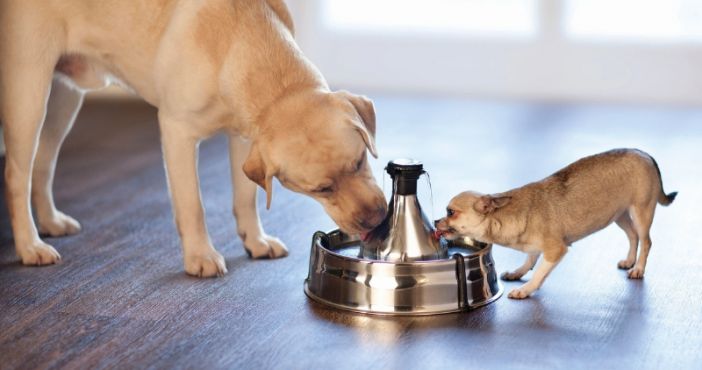 July is National Pet Hydration Awareness Month.
Did you know that your pet is about 80% water, while we're about 60% water?
PetSafe has a created a really nice infographic (see below) and is circulating this press release to help pet owners be sure their pets are getting enough water. Since they're based in the UK, the study referenced is based on information from a UK study and the reference…

Continue reading Does Your Pet Have a Drinking Problem? . . .